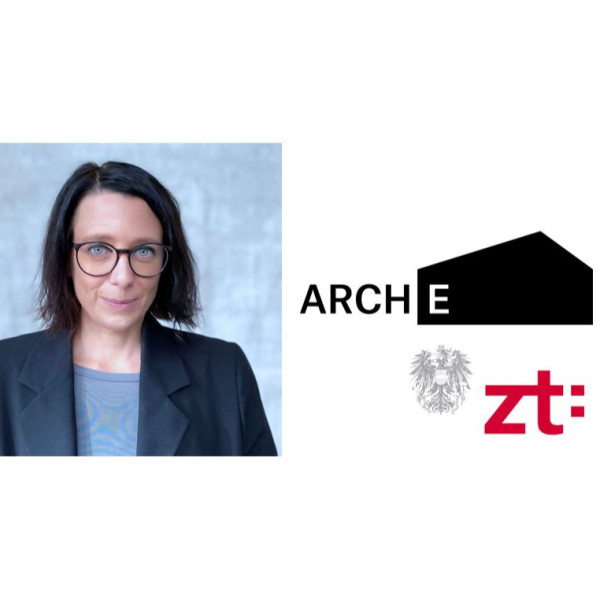 About me and my current position:
I am a trained architect based in Innsbruck, Austria.
After more than 15 years working in the architectural field, I changed my professional focus and now concentrate on the coordination of EU-funded projects for the Austrian Federal Chamber of Architects and Chartered Engineering Consultants: The results of the extensive statistical evaluations and the detailed analyses on ADC, which were carried out as part of the Interreg project "Cross-border Competence Network for ADC" in cooperation with the Bavarian Chamber of Architects, show how much it pays to think outside the box and beyond national borders. These findings form the basis for the current ARCH-E project, which is being carried out at European level.
As the project coordinator of the ARCH-E project, I will be happy to answer your questions, give you insights into the project, keep you informed about planned events, inform you about results and the current work process, ... do not hesitate to contact me at any time! Your contribution is very welcome and appreciated!