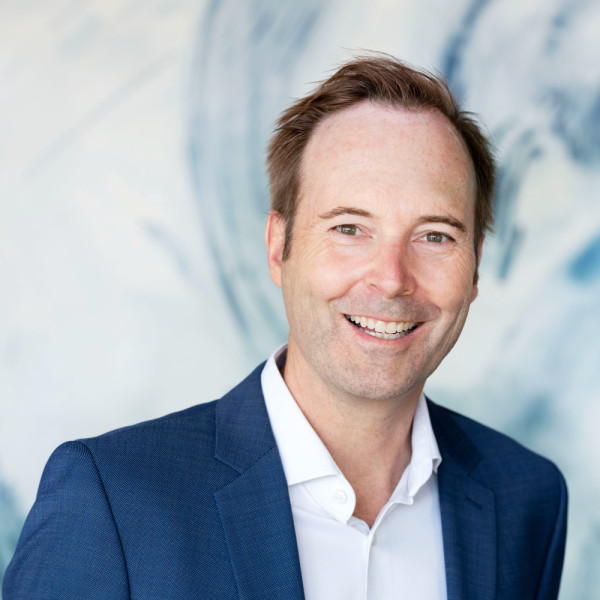 Dr. Philip Steden
Head of Unit Economic Policy
Working with the Federal Chamber of German Architects since 2019.
Before I was with the Berlin Economic Development Board / Investment Promotion Agency "Berlin Partners" for 8 years and from 2011 till 2010 working for Swiss strategy consulting and economic research institute Prognos AG. I hold a masters´s degree in business administration and engineering and a Ph.D in economics.
Activities and areas of expertise: economic research, statistics, value chain of building sector, creative industries, innovative business models, management of architect´s firms, finance, .
In addition to working for the chamber of architects, I´m member of the financial committees of ACE and the Federal Association of the Liberal Professions in Germany (BfB).