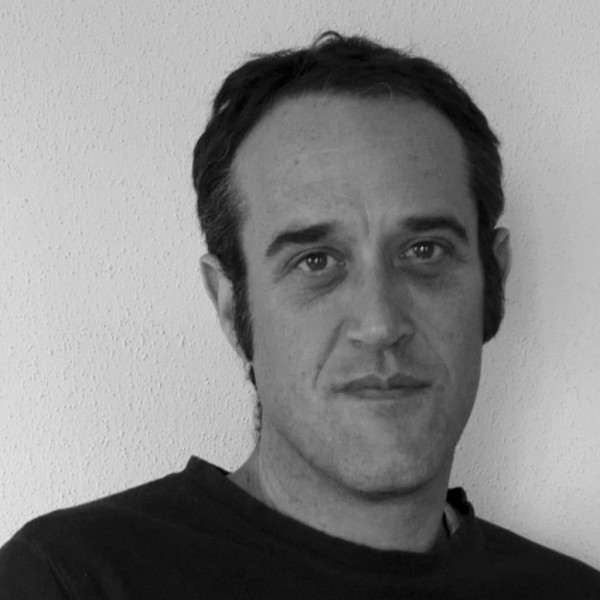 ARSP ARCHITEKTEN is an architectural partnership that currently operates studios in Dornbirn, Innsbruck and Stuttgart.

FRANK STASI is a founding partner of ARSP ARCHITEKTEN.
In addition to his office work as an architect and urbanist, he is active as a functionary in the Federal chamber of architects and chartered engineering consultants in Austria as chairman of the Vorarlberg ADC-Committee.
At the University of Innsbruck he is an external lecturer at the Institute for Experimental Architecture.
Since 2023, he has been appointed professor for climate-friendly and resource-conserving architecture at the Stuttgart University of Applied Sciences.