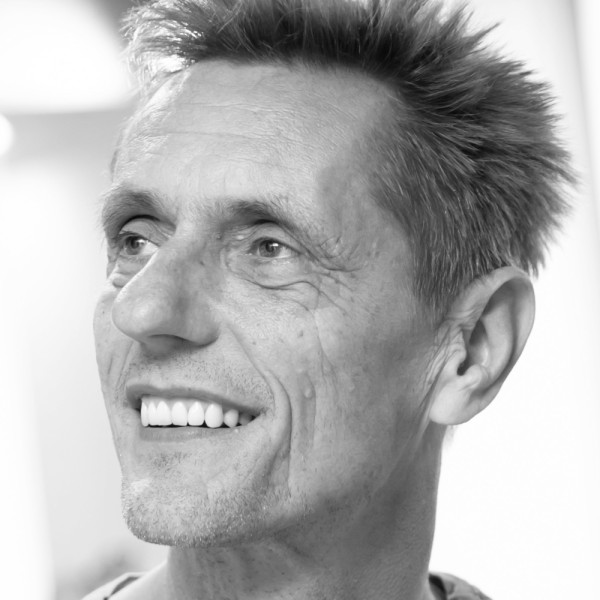 Günter Katherl
Caramel architekten zt-gmbh
Architect, ADC Expert
http://www.caramel.at

Türkenstraße 17 | 1090 Wien
Austria
Günter Katherl,
since 2002 member of the Chamber of Architects in Vienna Lower Austria BGDL and founded Caramel Architekten as managing partner. Successful participation in national and international competitions with resulting projects, prizes and a variety of awards and publications worldwide. Various teaching positions at home and abroad: including visiting professorship for design, RWU Bristol, R.I. and visiting professorship for design at the Vienna University of Technology. 2020 – 22 Master's program Meng - Sustainable Construction.

Caramel architekten,
a new challenge every time – each project is a new challenge – this is our motto at Caramel architects.
Caramel relies on its successful participation in international architecture competitions and is often awarded contracts and commissions – including its most recent construction projects.
Besides the realization of large projects like Science Park Linz, Martin-Behaim Gymnasium Nürnberg, GIZ Campus Frankfurt/Eschborn und WIFI-Dornbirn the trio's members apply themselves to design studies and innovative single family house projects. Idealism and inventive talent play a major role in their designs.

Caramel's lecture series, courses, and art projects like the contribution for the Austrian pavilion at the architecture biennale 2016 in Venice are the salt in the soup of everyday architectural life.