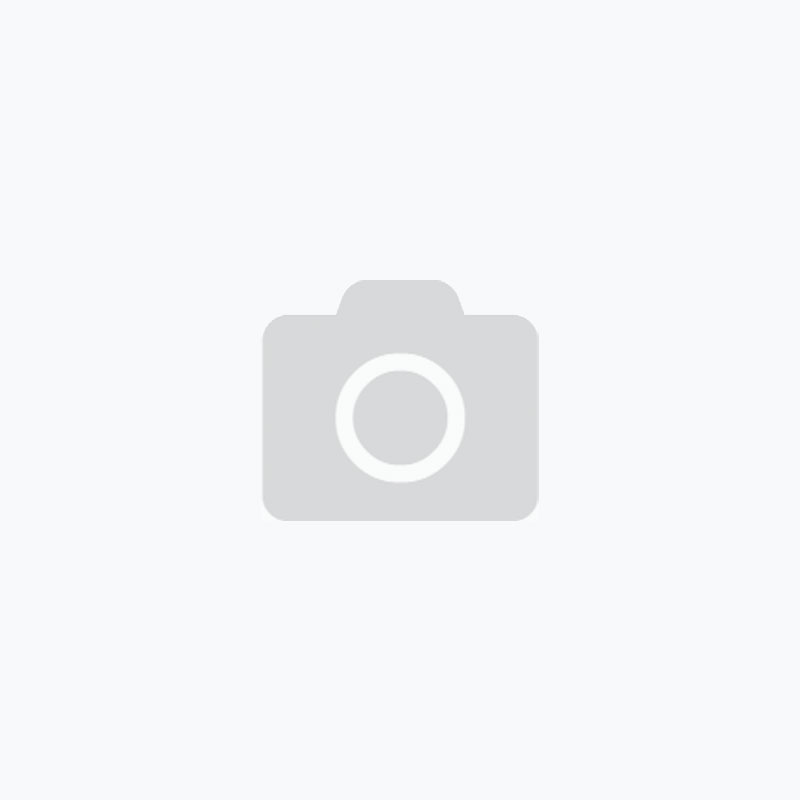 HQ Architects was founded in Tel Aviv in 2008 by Erez Ella, and is currently comprised by a creative and dedicated team of 55 people based in Tel Aviv.
Focusing on a strong pragmatic and programmatic approach, HQ Architects strives to question conventions and create culturally challenging buildings, spaces and urban environments. The practice combines rigorous research, investigative curiosity and search for ingenuity in all our projects, which results in contextual, innovative and high-quality design. Our methodology showcases both playfulness and strong technical expertise, spearheading the design and construction over many projects of various scales in Israel and abroad.
Our passion for creativity, problem solving approach, our technical and technological skillfulness are injected in all our projects, showcasing our ability to provide clients and users alike with valuable and high-quality design.